Cirruscloud
None Now.
Affiliations

Current:
Past:

SparkClan
None

Names

Kit:
Apprentice:
Warrior:
Queen:

Cirruskit
Cirruspaw
Cirruscloud
Cirruscloud

Family

Mother:
Father:
Mate:
Kits:

Stratuscloud
Nimbuswing
Lostheart
Hazelheart, Cedarclaw

Education
Mentor(s):

None.

Roleplaying
Clan(s):
Roleplayer:
SparkClan
Elorisa
Cirruscloud is a small, fluffy, elegant, pure white she-cat with faint very pale gray stripes, soft, fluffy, whispy, cloud-like, long fur, a huge, fluffy, fox-like tail, and calm, pale, sky-blue eyes. She is a queen of SparkClan.
History
Cirruscloud was born as Cirruskit, to Stratuscloud and Nimbuswing. She had a single brother, named Frostkit, who was much weaker than the she-cat.
Frostkit died a few days after he was named Frostpaw, Cirruspaw was striken. She was apprenticed to a young warrior named Pinkscar.
Cirruspaw was later named Cirruscloud, and her father Nimbuswing died of greencough died a few days later.
Stratuscloud was later named deputy when the former one, Soulheart, was named leader. Cirruscloud was happy for her mother.
When Stratuscloud died battling InfernoClan, she was distraught, and didn't talk to anyone.
After recovering, she became one of SparkClan's best warriors.
Cirruscloud later discovered she was expecting Lostheart's kits.
Her kits were later born, and her and Lostheart named them Hazelkit and Cedarkit.
Her kits eventually become apprentices.
Hazelpaw and Cedarpaw were eventually named warriors. Cirruscloud was pleased and delighted.
Personality
Cirruscloud is portrayed as kind and strong, but reserved. She is shown to be unflinchingly loyal and persevering, despite setbacks.
She is brave and confident of her abilities in fighting and hunting.
She can be quite gentle and imaginative at times, mainly when she's around people she cares greatly for.
Trivia
She is based off of a cirrus cloud, giving her her name.
Images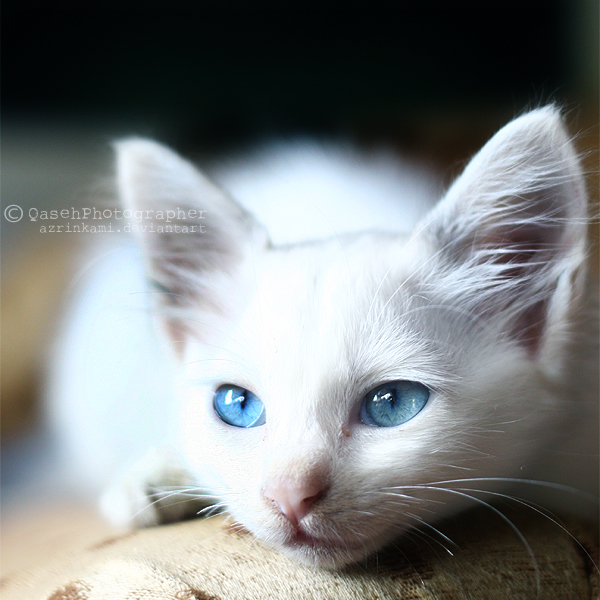 Cirruscloud's real life image.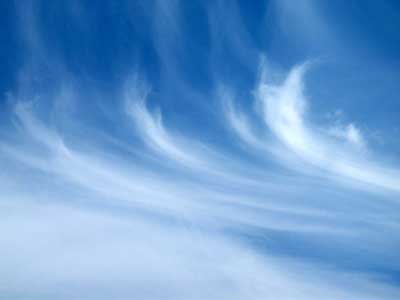 The type of clouds she is based off of.
Ad blocker interference detected!
Wikia is a free-to-use site that makes money from advertising. We have a modified experience for viewers using ad blockers

Wikia is not accessible if you've made further modifications. Remove the custom ad blocker rule(s) and the page will load as expected.