Mistbreeze
Affiliations

Current:
Past:

DawnClan
none

Names

Kit:
Apprentice:

Warrior:

Queen:

Mistkit
Mistpaw

Mistbreeze

Mistbreeze

Family

Mate:
Mother:
Father:
Sisters:
Brothers:

Daughters:

Son:

Scartail

Shadefrost
Bubbleflight
Maplepaw, Tawnypaw
Toadpaw, Adderpaw

Chihiropaw, Senpaw, Jasminekit


Haku/Kahakupaw, Barkkit, Nightmarekit

Education

Mentor(s):
Apprentice(s):

Owlblaze
None

Roleplay
Roleplayed by:
Mistbreeze is a small, slender silver-and-white tabby she-cat with blue-green eyes.
Personal Information
Mistbreeze has a former mate, Nightmareheart, and a new mate, Scartail. She is a member of the 3rd Generation Prophecy. Her powers are:
Mist Breeze~ A cool, cold misty breeze
Mist Claw~ Her claws dissolve into a misty substance that cuts ten times better than normal claws
History
Mistkit is first seen when she is born, to Shadefrost and Bubbleflight.
She later learns to use her powers, and gains her apprentice name, Mistpaw.
Mistpaw is fighting against Bladeshark's tentacles, and gains her warrior name, Mistbreeze.
Mistbreeze is then seen protecting every cat against the threats of Distortion World cats and Mistfang.
Mistbreeze then goes to the Crystal Pool cave to see if she can neutralize the sludge, and Nightmareheart jumps her and mates with her (but not entirely by force, as she is in love with him) twice.
Mistbreeze soon gives birth to their kits. Soon after, Nightmareheart meets her once again in the Crystal Pool cave and he mates with her.
Several moons later, Scartail appears out of nowhere while she's hunting alone, and takes her to where she met Nightmareheart. After some time talking, Scartail swoops over her, and mates her twice. She tells him he enjoys it, and he mates her again.
She gives birth to Jasminekit, Barkkit, and then to Nightmarekit.
He mates her in the most agonizing way possible and then leaves her to birth.
She witnesses Honeylavender be mated horridly by Painfulpaw, but doesn't seem bothered, even when she allows Scartail to mate Honeylavender while the cream she-cat was birthing her kits.
She loses all memory of what happens, but then sets out to find the place she met Nightmareheart, and then falls asleep there. Scartail creeps up on her, and mates her. She wakes up and tells him she knows he mated with her, and he replies that he's about to do it again.
She tries to refuse Scartail's matings but he starts actually forcing her to do it.
Trivia
While Mistbreeze was in the Crystal Pool cave trying to neutralize the remains of Bladeshark's sludge, Nightmareheart mates with her twice.
Scartail was somehow related to Nightmareheart in someway, even taking her to the place where she had met Nightmareheart. It is possible that Scartail might have been at the scene where Mistbreeze was mated with Nightmareheart.
Real life Image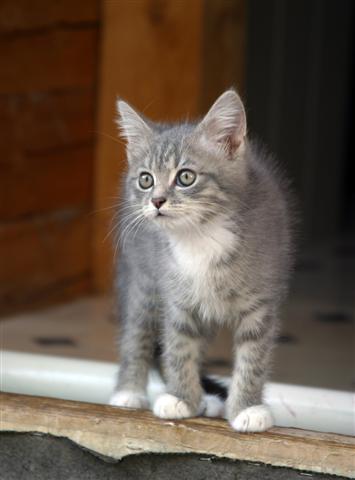 Wallpapers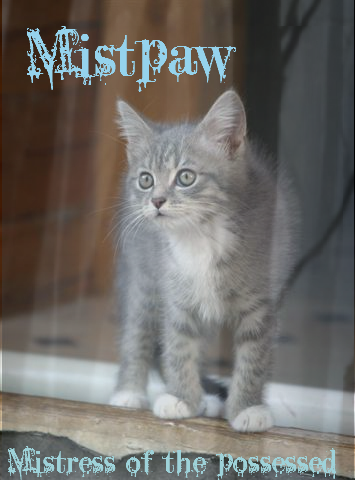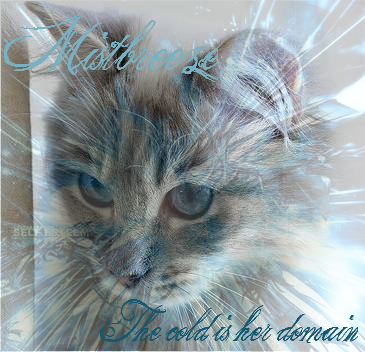 Ad blocker interference detected!
Wikia is a free-to-use site that makes money from advertising. We have a modified experience for viewers using ad blockers

Wikia is not accessible if you've made further modifications. Remove the custom ad blocker rule(s) and the page will load as expected.