Swiftpaw
Affiliations

Current:

Names

Kit:
Apprentice:

Swiftkit
Swiftpaw

Family

Mother:
Father:
Sister:

Mintfeather
Eaglewing
Dapplepaw

Education

Mentor:

Sparrowheart

Roleplay

Clan:
Roleplayed by:
Swiftpaw is a handsome, fluffy, muscular, slightly cyncial, borad-shouldered, long-legged, long-furred, aggressive, slightly ambitious, dark brown-and-black tabby tom with a white chest, muzzle, underbelly, paws, and tail tip, a very tiny bit of cream on his forehead, and pale, calm, sharp green-amber eyes that sparkle with mischief.

He is an apprentice of FeatherClan.
He is a member of a prophecy: To save the Feather from a growing threat, the Dappled Dream and the Swift Sparrow with the power of the Stars in their paws must seek out help from a Whispering Song. His powers in the prophecy are to transform into a swift or a sparrow, to run long distances without tiring, and to, at times, fly by growing sparrow wings.
He is also a member of The 3rd Generation Prophecy.
History
Though unnamed, Swiftkit and two other cats appear often in the dreams of Mintfeather, who was expecting kits.
Swiftkit is born to Mintfeather of FeatherClan and Eaglewing of WingClan with his only sister, Dapplekit. Mintfeather takes one look at him and his sister and thinks that they are two of the cats in the prophecy.
He and his sister are apprenticed, His mentor is Sparrowheart.
Trivia
Like his mother, he will fall in love with a cat not from FeatherClan and they will become mates
His warrior name will be Swiftsparrow.
Family
Mother:
Mintfeather - Living
Father:
Eaglewing - Living, member of WingClan
Sister:
Dapplepaw - Living
Aunts:
Sageleaf - Living
Mallowcloud - Living
Poppyblossom - Living
Cousins:
Tinydapple - Living
Rockshadow - Living
Stripesnow - Living
Images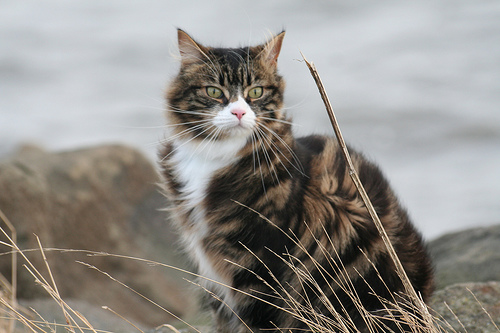 ~ Real life image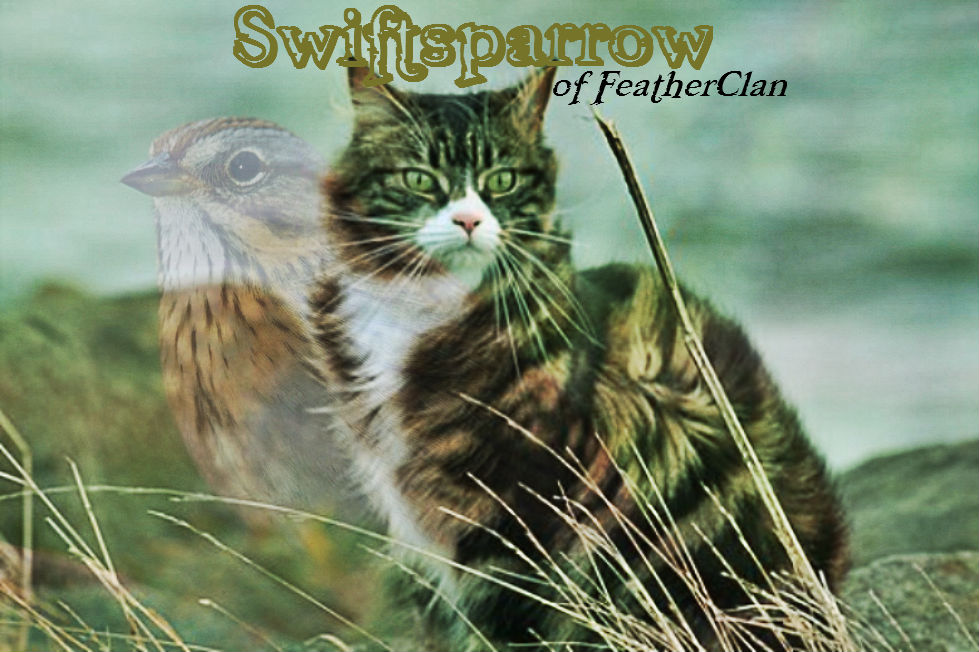 ~ Wallpaper, credit to Leafbreeze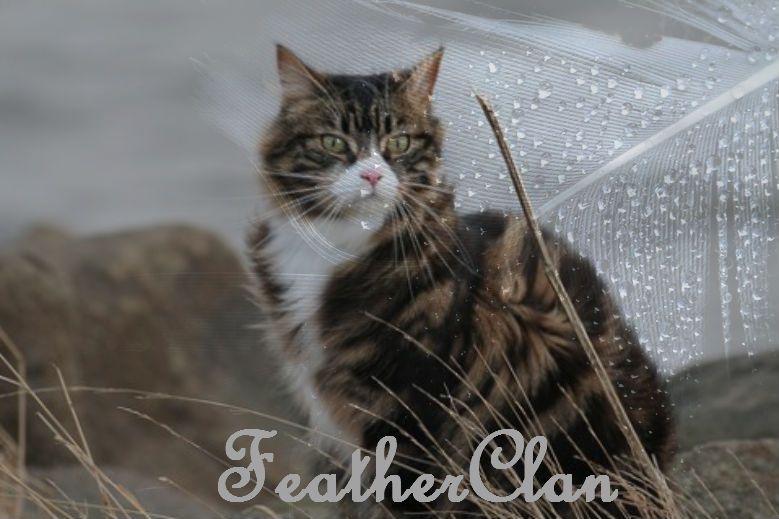 ~ FeatherClan wallpaper, he is the cat in the picture, credit to Leafbreeze
Ad blocker interference detected!
Wikia is a free-to-use site that makes money from advertising. We have a modified experience for viewers using ad blockers

Wikia is not accessible if you've made further modifications. Remove the custom ad blocker rule(s) and the page will load as expected.