Whisperpool
Affiliations

Current:
Past:

DawnClan
none

Names

Kit:
Apprentice:
Warrior:

Whisperkit
Whisperpaw
Whisperpool

Family

Mother:
Father:
Sisters:
Brothers:

Mistfire
Aldertail
Shiverbreeze, Clovesplash
Windstorm, Spraywhisker

Education

Mentor(s):
Apprentice(s):

Tabbycloud
Lavenderheart

Roleplay
Roleplayed by:
Whisperpool is a beautiful silver she-cat with blue-green eyes.
Personal Information
Whisperpool currently has no mate or kits. She has a power, which is the ability to hear anything, just like Dovepaw's power, but can also store sounds/sights in head (like photographic memory) for later use. She can also read minds.
History
Whisperpool was born to Mistfire and Aldertail. She had a relatively normal apprenticeship until the Great Battle, which by then she had become a warrior. As she fought, she suddenly started to be able to hear everything, such as her siblings fighting, and when she remembered it was vivid and in great detail. Whisperpool started to communicate with her siblings from a long way off, so she could call for backup.She recieved the Whisper and Bubble prophecy. She recieved her first apprentice, Lavenderpaw, and she trained her as quickly as possible. Unknown to her, Lavenderpaw had received the power of ancient wisdom from StarClan, making her learn very fast. 3 days later, Lavenderpaw and her brother recieved their names.
Whisperpool is now involved in the 3rd Gen. prophecy.
For a while, she was possessed by Mistfang and Savage Whisperpool, causing her to turn cold, sadistic, and uncaring. This then led to her attacking Phoenixfeather, inflicting nearly fatal injuries on the other she-cat. Phoenixfeather recovered in time.
Whisperpool was then seen in the Crystal Pool cave fighting Bladeshark and his pool of sludge, shivering when Mistpaw uses her powers and calling for "Heater power".
Whisperpool was later seen teasing Dahliapaw. Dahliapaw attacked her, and they fought, Whisperpool winning.
Trivia
Though Bubbleflight is part of the prophecy, it is certain that Whisperpool will not take him as a mate.
Whisperpool has not told anyone outside of her siblings about her powers.
As an apprentice, she hoped that her warrior name would be Whisperawesome, or Whisperwill.
Lavenderheart and Whisperpool have a good friendship that will possibly last until the end of their lives.
Quotes
Does anyone have, like, heater power?
~Whisperpool while fighting Bladeshark's tentacles
Real Life Image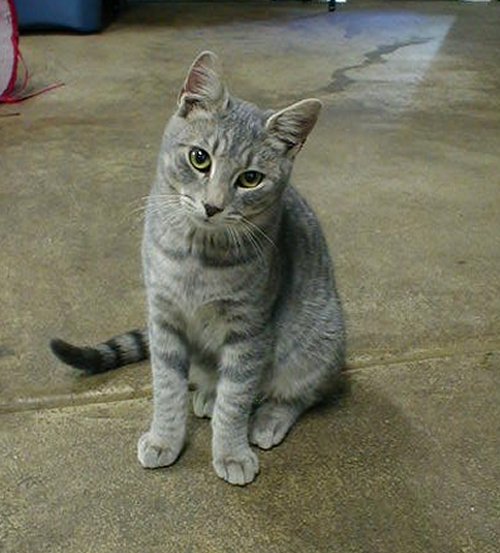 Wallpapers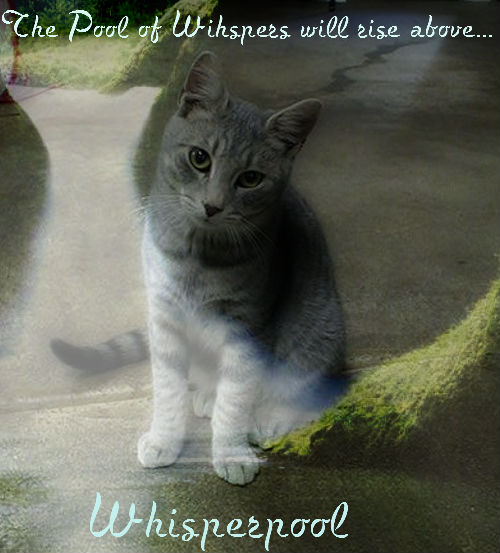 Ad blocker interference detected!
Wikia is a free-to-use site that makes money from advertising. We have a modified experience for viewers using ad blockers

Wikia is not accessible if you've made further modifications. Remove the custom ad blocker rule(s) and the page will load as expected.